Father Alex Zanotelli On Salvini: "We Have Before Us The Antichrist."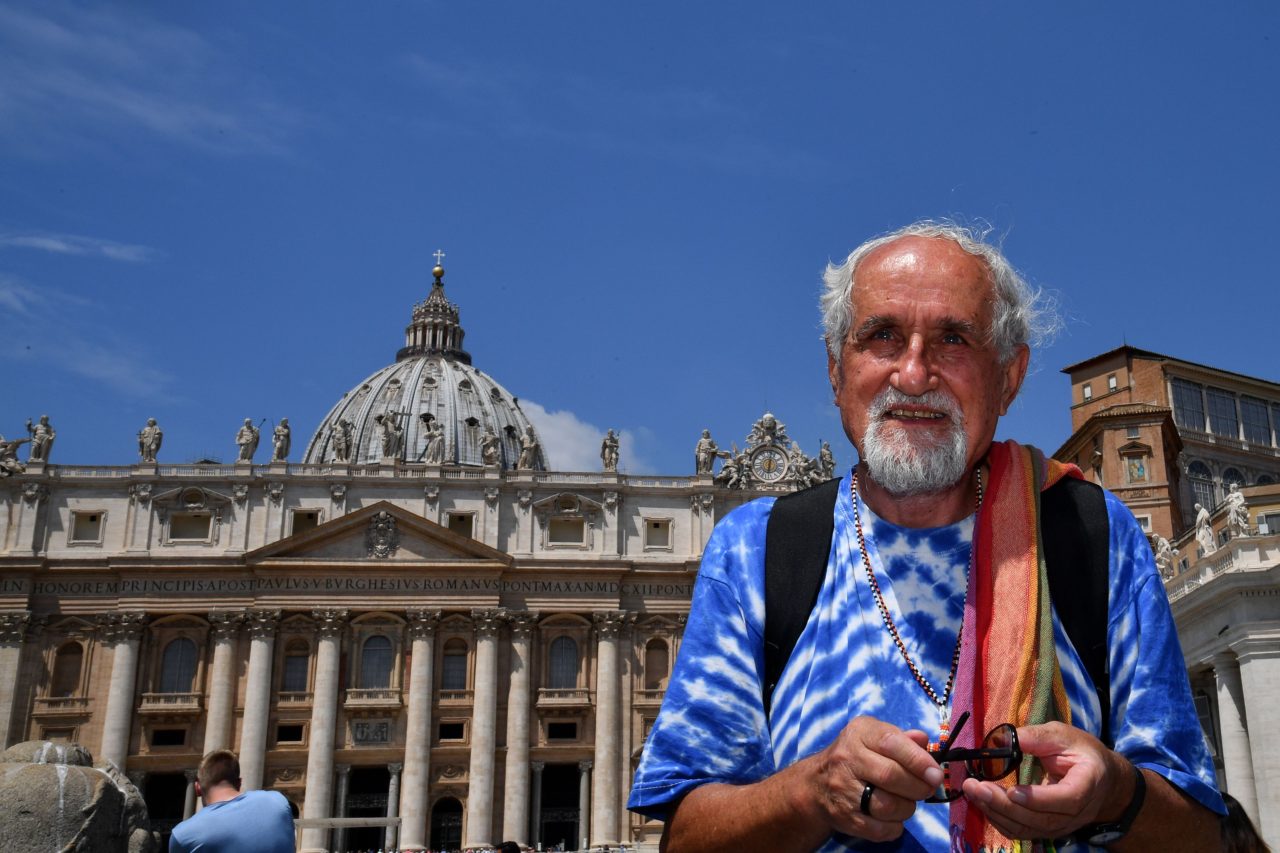 Father Alex Zanotelli
Judging by the looks of the Priest I don't think he has a firm grasp on Church Doctrine on the Antichrist.
Salvini is not the Antichrist but he is a possible candidate to be the forerunner to the Antichrist:
"A forerunner of the Antichrist, with his troops gathered from several nations, will fight against the true Christ, the only Saviour of the world. He will shed much blood and will want to annihilate the worship of God to make himself be looked upon as a God.
Our Lady of La Salette 19 Sept. 1846
(Published by Mélanie 1879)
In his homily Sunday, Father Zanotelli recounted asking the retired bishop of the southern Italian town of Caserta, Raffaele Nogaro, whether he may grant absolution to a penitent who confesses to supporting the politics of Matteo Salvini. According to the priest, Bishop Nogaro told him to just say to the penitent: "Christ says certain things and Salvini says the opposite. You decide whether you can approach the sacrament. What communion do we do with the body of Jesus if we trample his living flesh in the weak?" "There are some Christians who hang on every word coming from Salvini's mouth," the priest said. "We have before us the antichrist." Source